Hinitsa is a small island south of Portocheli, at the entrance of the Argolic Gulf. According to the 2011 census it has two inhabitants. Two coves are formed on the island which serve as anchorages for small boats. The island in antiquity was called Alioussa, a name due to the name of the adjacent ancient city, the Fishermen. It is mentioned by Pausanias. According to one view, its name is due to corruption of the ancient Alioussa (Alioussa, Halioussa due to the forest, Halitsa, Hinitsa).
Opposite the island is the homonymous beach with the homonymous holiday settlement, which has a population of 37 inhabitants according to the 2001 census. Hinitsa belongs to the municipality of Kranidi, in the municipal district of Portocheli.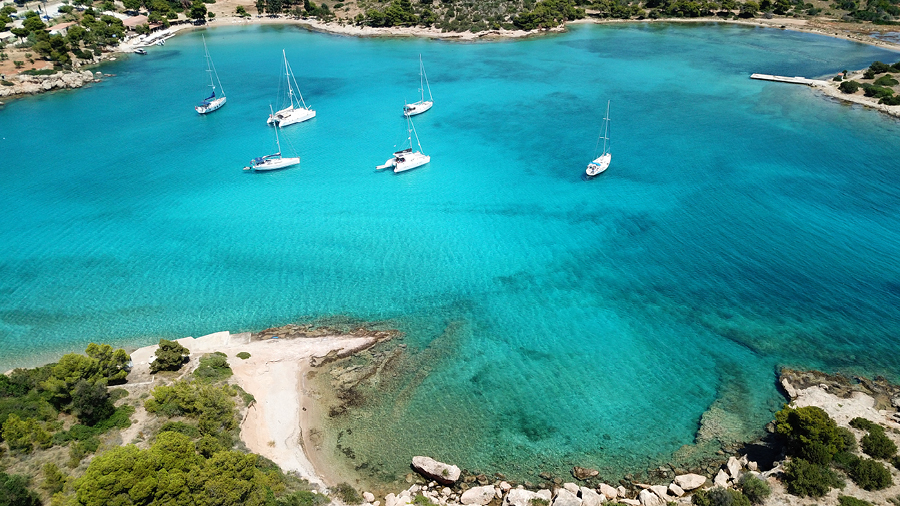 Geographical Info
Longitude: 23.14270  –   Latitude: 37.30492
Are you ready to create new memories?